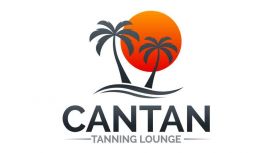 CanTan is a tanning salon on Greenwood avenue, North Hull Estate. It is run by a partnership who's aim is offer a value-for-money tanning service to local people.
Whilst the tanning salon was in the planning-phase, we toyed with ideas on what people want, what would make the business successful and what similar businesses were lacking.
We looked at the equipment available to us. There are a lot of options when it comes to tanning units. Air conditioning, Aromatherapy, water sprays! We asked ourselves; is this really necessary? The maximum duration of a tanning session is 15 minutes. During that time, you sweat your bits off and then it's over. The cost of adding the extra luxuries to your 15 minute stay far outweighed the benefits.
We decided that our best plan of action would be to ensure that our clients were getting the best out of our service. You visit us for a tan, that is the long and short of it! We agreed that if we were offered these extras at an extra cost per session, we would decline. One analogy that Steve came up with is that a £10 toaster toasts your bread just as well as a £100 one would. Which is true!
As a result, we decided to open CanTan as a straight up tanning salon. What will make us stand out from the rest is that we guarantee that our beds are well maintained, using tubes which are as close to the legal limit as possible, and replacing them well before they get past their optimal age and lose their tanning properties.
---
Contact Details
CanTan Tanning Salon Hull
237 Greenwood Avenue
Kingston upon Hull, East Riding of Yorkshire
HU6 9RY
Get Directions
Show map
Products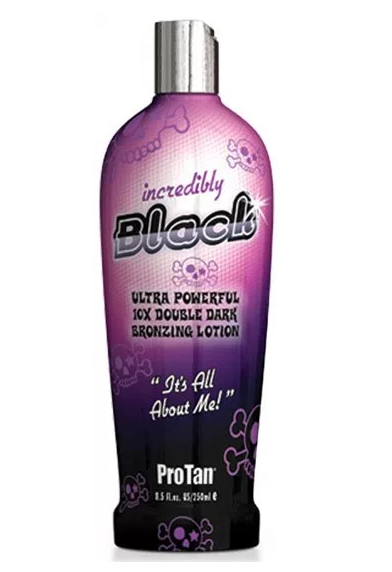 Ultra Powerful 10X Double Dark Bronzing Lotion.
If you like a dark natural tan then this is for you. Ultra Powerful 10X Dark Bronzing Lotion Darkness is not just turning down the light…find complete synergy with this ambitious bronzing dark tanning formula that will make everyone envious of your gorgeous,Incredibly Black allure.Go super dark with this 10X bronzing blend harmoniously infused with advanced tanning accelerators, natural exotic extracts, Monoi de Tahiti Oil and the perfect skin conditioning properties of pure Aloe Vera. Fragrance:Sweet Almond & Vanilla Cream. This cream is fantastic value for money and is our no 1 best seller.
Price:

£12.00

(250ml).

£1.50

(22ml).
Photos
Gallery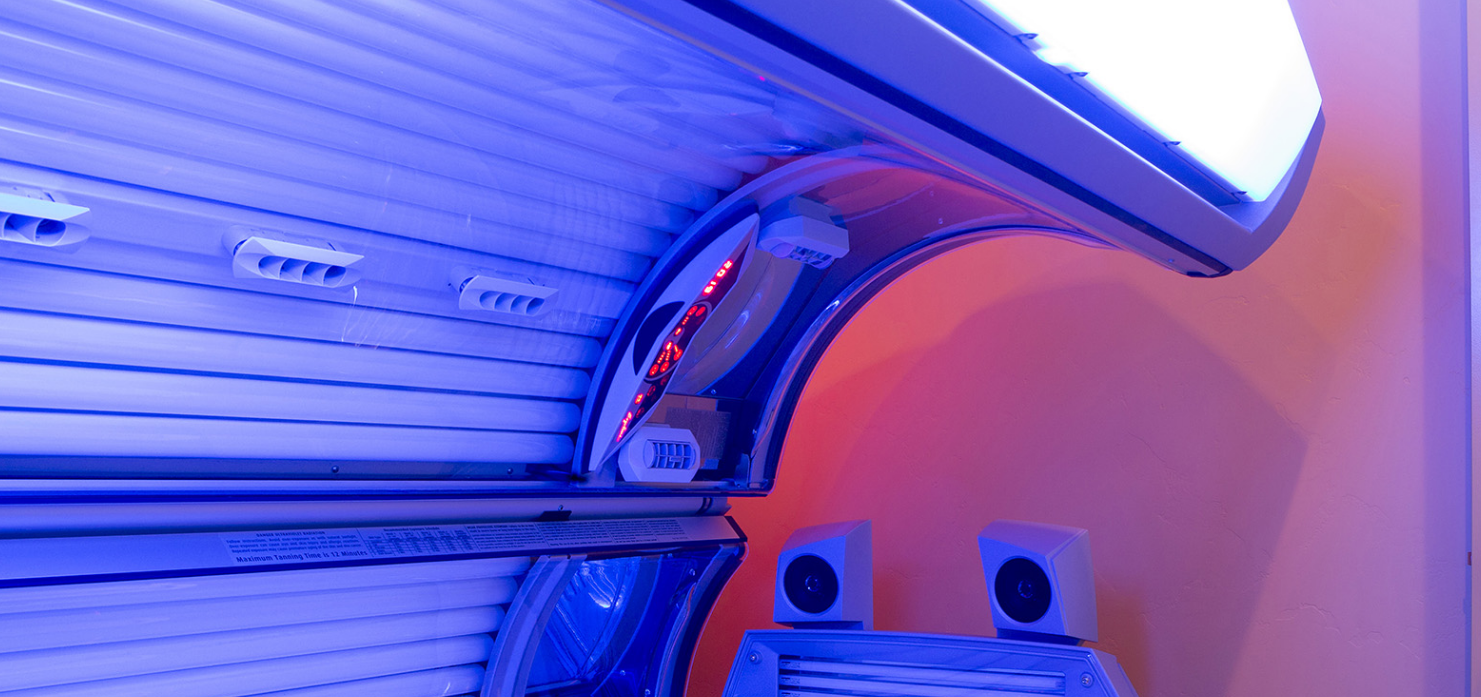 Reviews and Ratings
We do not have any reviews about CanTan Tanning Salon Hull available right now.