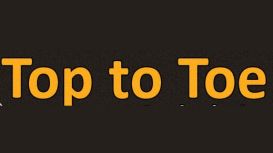 The tanning salon currently operates 3 Sunquest Aurora commercial sunbeds fitted with 60 full length 240 Watt Platinum Max fast tanning sunbed tubes. Sunbed sessions can be paid for individually, or

you can purchase block bookings of 60 mins, 90 mins or 120 mins. In accordance with current legislation, no one under the age of 18 is allowed to use these sunbeds on the premises; anyone who looks under the age of 25 may be challenged to prove they are over the age of 18.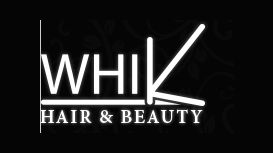 Our salon provides you with a wide range of classic and modern hairstyling services, colouring, hair extentions, nails, tanning & beauty. You can be sure that with our expertise you will be delighted

with your new you! Salon Owner and Senior State Registered Hairdresser Karen started training in 1986 as a apprentice with Myra Addison at 'Maddi's' Haughton Road, and after 5 years was qualified to a high standard.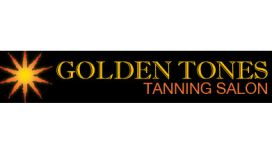 Golden Tones Tanning Salon at 139 Oxford Road, Hartlepool offers the ultimate tanning experience. Choose from our state-of-the-art lay-down or stand-up tanning beds, in clean, comfortable and stylish

surroundings. Let our friendly and knowledgeable staff help you choose the right exposure for your skin type, as well as advising on our extensive range of moisturisers and intensifiers to maximise your tanning results.