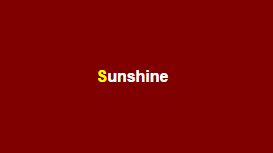 Beauty: Our Elemis trained beauty therapists can offer you a range of treatments to pamper including manicures, pedicures and waxing. Please look around our beauty section to find out more of the

pampering and treatments we can offer. Nails & Eye Lash Extensions: Nail enhancements, Kooky, Minx, Gel Couture. Why not pamper yourself, or your loved one. Now offering "Holly Wood" lash extensions for that glamourous, special occasion.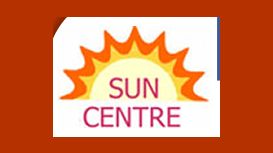 We have been dealing in the sunbed industry for nearly 30 years. We are a family run business and started of in 1979 with our sunbed hire business, Suretan. Suretan went form strength to strength

through the 1980's and became a well established company with a reputation for excellent service and quality beds. In October 2001 we purchased the old clinic on Ormesby bank in Ormesby. The building was stripped and fully refurbished to a modern, high quality finish.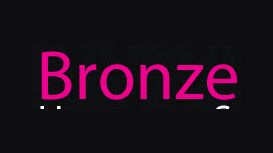 Sienna X is a natural looking Spray Tan which gives a sunkist look without the risk of damaging your skin in the comfort of your own home or mine. Treatment only takes 10-15 minutes to apply, and then

takes 6-8 hours to completely develop. You can then shower, leaving you with a beautiful and natural looking tan. The darker you tan naturally, the darker you will tan with a spray tan. Your gorgeous tan will last approximately 5-7 days or possibly longer, depending on your skin type and lifestyle.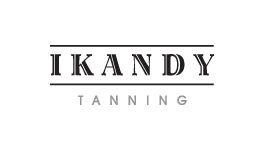 If you want to advertise your business at iKandy we offer space in our tanning booths for just Ten pounds a month to display your fabulous ads. They get spotted by up to 230 of our local customers

every single day and it really does work! So if your selling your car or promoting your business in the Harrogate area it really is a unique, cost effective and successful way to get the advertising results that you require.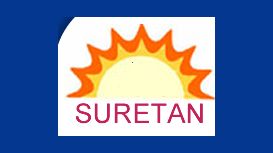 Would you like to achieve a fantastic all over tan in your very own home? Suretan sunbed hire can provide you with vertical sun beds and laydown sunbeds that you can use in your own home. Suretan can

deliver a sun bed right to your door so you can tan in the comfort and privacy of you own home.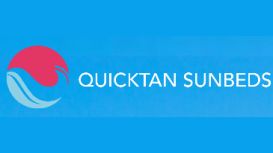 For a wide range of home hire tanning solutions, you can now tan in the comfort and saftey of your own home. Sunbed home hire rentals offer low cost rental options and can be tailored to meet your own

particular needs. Choose from our comprehensive selection of sunbeds, choose from canopies and double twin lie down sunbeds to the latest stand up vertical sunshowers that ensure the perfect all round tan.