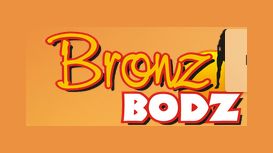 Established over 25 years as the premier sunbed salon in Walsall, We see many new and returning clients choosing to enjoy our services due to our warm and friendly nature and the excellent effects of

our services. We only use Sienna X Spray Tans which is the best spray tan on the market in the UK and is also highly recommended by Marie Claire.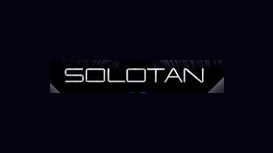 At Solotan we encourage safe tanning which is why our Optimum sunbed lamps and tubes comply with the EU 0.3 regulations. Whether its advice on tanning lamps, sunbeds or lotions get in touch with

Solotan and let our tanning professionals help you get the most out your tanning equipment.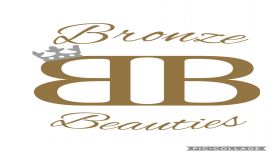 Experts in tanning, situated in bloxwich town. Only salon in town to provide lie down tanning in a relaxed atmosphere and friendly customer service also available is vertical tanning beds.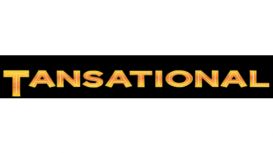 The coolest tanning shop in Walsall. Transactional is a well-established tanning salon in Walsall, located behind the Walsall Gala Baths. We are an easy to find tanning shop, offering a range of lie

down and stand up beds, with air-conditioned rooms for your comfort. Ultimate tanning and beauty experience. 3 stand up tanning beds, 1 mega sun lie down tanning bed. Beauty appointments are available as well. We are located on the outskirts of Walsall town centre

behind the gala baths.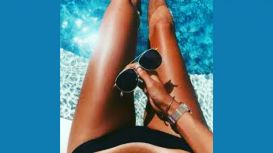 Tanning And Beauty Salon, established over 14 years, 4 tanning beds 3 stand up beds. 1 mega sun liedown bed waiting area available to sit. Situated at the back of the gala baths Walsall. A friendly

and clean shop it will not disappoint.